AMERICAN SIGN LANGUAGE AND DEAF CULTURE BLOG
6 Compelling Reasons Why American Sign Language Should Be Taught In Schools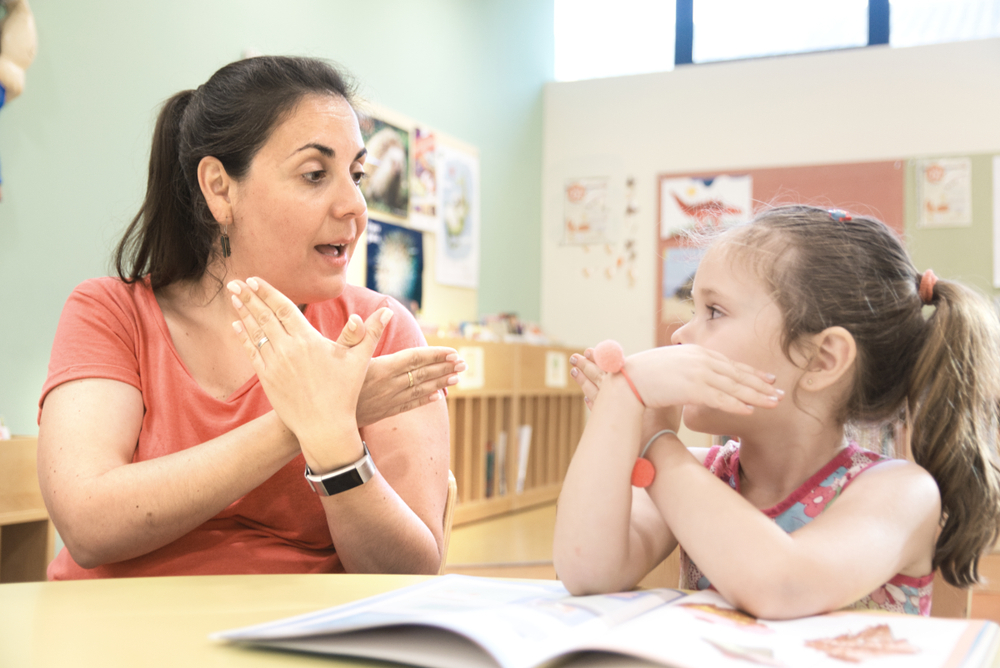 Did you know that nearly 70 million people worldwide use sign language as their primary means of communication?
Surprisingly, American Sign Language (ASL), one of the most widely used languages in the US, often doesn't receive the recognition it deserves in educational settings. Unlike Spanish or French, ASL is still not a standard part of most school curricula.
Perhaps it's time for a change!
There are so many reasons why American Sign Language should be taught in schools. In this article, we'll explore six key reasons that highlight why weaving American Sign Language into the curriculum isn't just great for students' learning—it's a must for creating an inclusive and diverse life experience, paving the way for a richer and more interconnected future for everyone!
Why ASL Should Be Taught In Schools
Embracing ASL in schools can transform the educational landscape, benefiting students in various ways. Let's delve deeper into these compelling reasons why ASL should be an integral part of every school's learning experience.
1. Inclusivity and Socialization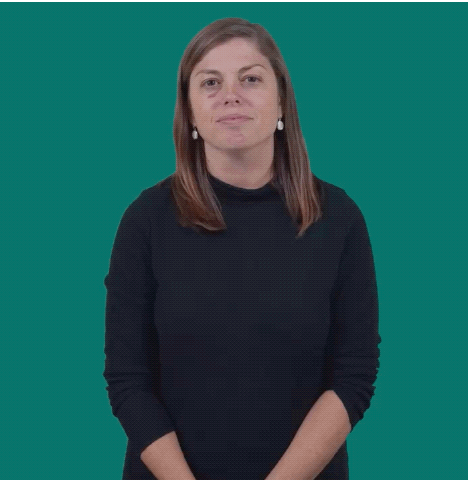 Learning ASL isn't just for Deaf students; it's for everyone! By incorporating ASL into the curriculum, schools become more inclusive. 
Imagine the joy of effortlessly communicating with everyone, including those who can't hear or struggle to speak. ASL nurtures friendships and bridges communication gaps, especially for kids with additional needs, making socialization smoother and more enjoyable.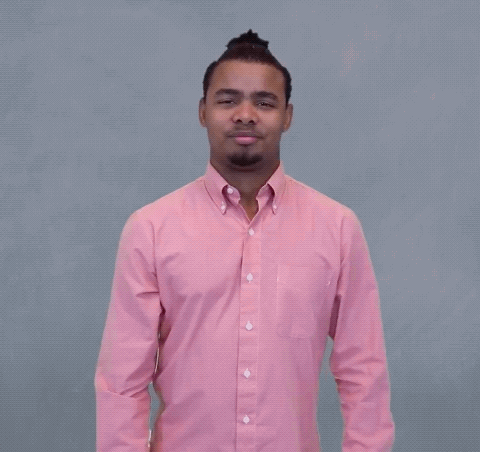 Diverse schools are proven to yield better academic outcomes. When ASL becomes a part of the curriculum, it promotes diversity and prepares students for a world where accepting knowledge in multiple ways is the norm. 
Additionally, ASL can play a crucial role in enhancing reading skills. Research from Pennsylvania University reveals that kids who learn ASL demonstrate higher reading levels, with vocabularies up to 20% richer than their non-ASL counterparts. 
Bilingualism, especially in spatial languages like ASL, significantly enhances cognitive functions. Early exposure to ASL is linked to improved reasoning skills and higher IQ, laying a robust foundation for academic success. The multi-sensory experience of ASL engages the visual, spatial, and kinesthetic senses, which enriches learning and aids memory retention.
Moreover, ASL's visual and spatial nature fosters spatial reasoning, a critical skill applicable to subjects like math and science. ASL signers naturally develop the ability to visualize and process complex spatial information, providing a unique advantage in various academic pursuits.
Teaching ASL in schools not only equips students with valuable language skills but also enhances their cognitive abilities and spatial reasoning, fostering well-rounded academic growth.
3. Future Career Advancements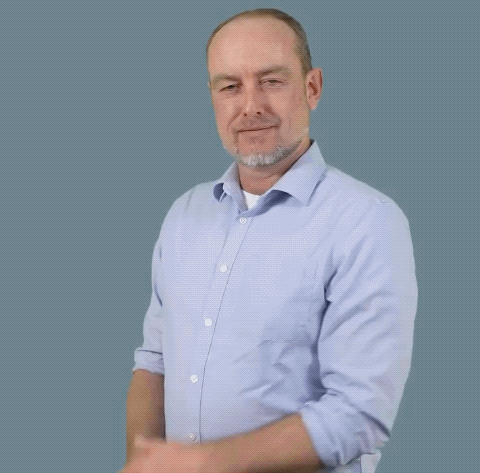 Proficiency in ASL is more than a language skill; it's a valuable asset in the professional world.
In the service industry, communication is key. Many service professionals struggle to communicate effectively with Deaf and hard-of-hearing individuals. A fundamental grasp of ASL acquired during K-12 education can significantly reduce these communication barriers, enhancing customer service and enriching the customer experience in the professional realm as adults.
Moreover, in healthcare settings, a knowledge of ASL can result in better communication with Deaf and hard-of-hearing patients, leading to improved patient outcomes. Healthcare professionals who have a fundamental understanding of ASL and Deaf people can become strong allies and be better equipped to meet their needs, such as providing interpreters.
Additionally, the demand for American Sign Language interpreters has been steadily increasing due to various factors, including legal requirements for providing accessibility services in public spaces, workplaces, and educational institutions. 
The U.S. Bureau of Labor Statistics indicates a positive trend for interpreters and translators, especially for American Sign Language interpreters.
Teaching ASL in schools equips the future workforce with skills that are not only inclusive but also in high demand.
4. Strengthens Relationships Across Generations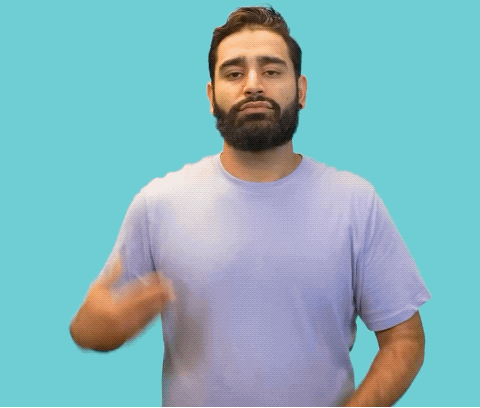 In a society where people are living longer and longer, the knowledge of sign language takes on an even greater significance. Many individuals, especially as they age, experience changes in their hearing. This can lead to communication barriers and loneliness. 
One of the reasons why American Sign Language should be taught in schools is that younger generations can acquire the skills to better communicate with their older relatives, friends, and community members.
Furthermore, these from the younger generation today will benefit from their own ASL knowledge when they grow older themselves!
By teaching ASL in schools, we empower future generations to engage meaningfully with a diverse and aging population, fostering a society that values communication accessibility for all.
5. Appreciation of Cultural Diversity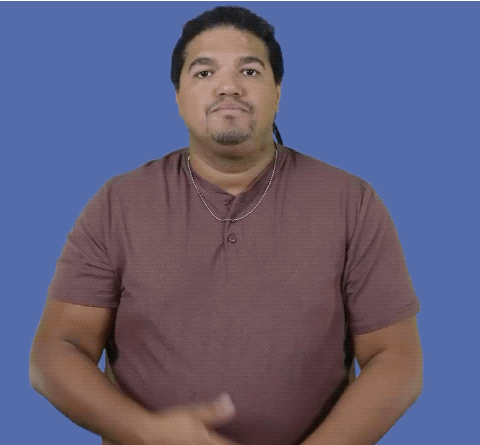 ASL is not just a language; it's a vibrant part of Deaf culture.
By teaching ASL, schools foster cultural awareness and understanding among students. Learning about the rich heritage of the Deaf community promotes empathy, tolerance, and acceptance. Students will also be able to apply these skills towards all kinds of people!
These emotional intelligence skills are so vital in our increasingly diverse and interconnected world.
6. Encourages Lifelong Learning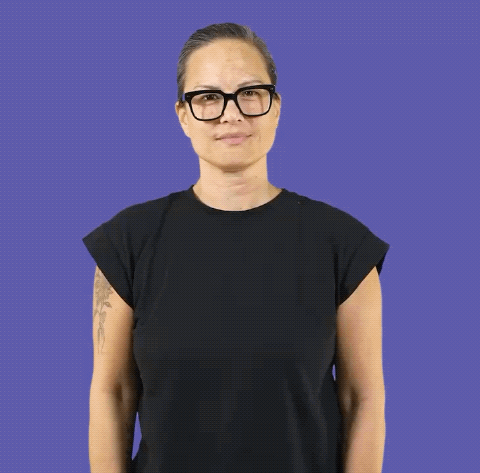 ASL opens the door to a lifelong journey of learning and exploration. Once students grasp the basics, they can delve into advanced ASL, Deaf history, and Deaf literature. Or maybe they'll be inspired to learn another language and become multilingual!
This continuous engagement cultivates a love for learning, encouraging students to explore the intricacies of a language that connects people across diverse backgrounds.
Final Words on Why American Sign Language Should Be Taught in Schools
Sign language is the third most common language in the United States and it's used by more than 500,000 people in the US. This number alone makes it a good enough reason to become a part of standard curricula in schools.
Incorporating ASL into school curricula isn't only about learning a language; it's also about fostering inclusivity, improving academic achievements, and preparing students for a diverse world.
If you didn't learn ASL in school, it's never too late to start! You can embark on your signing journey today, with the What's The Sign? dictionary.
Start learning ASL today with a 3-day free trial!
Check out more blog posts to learn more about ASL and Deaf Culture: