The top 25 most searched American Sign Language signs!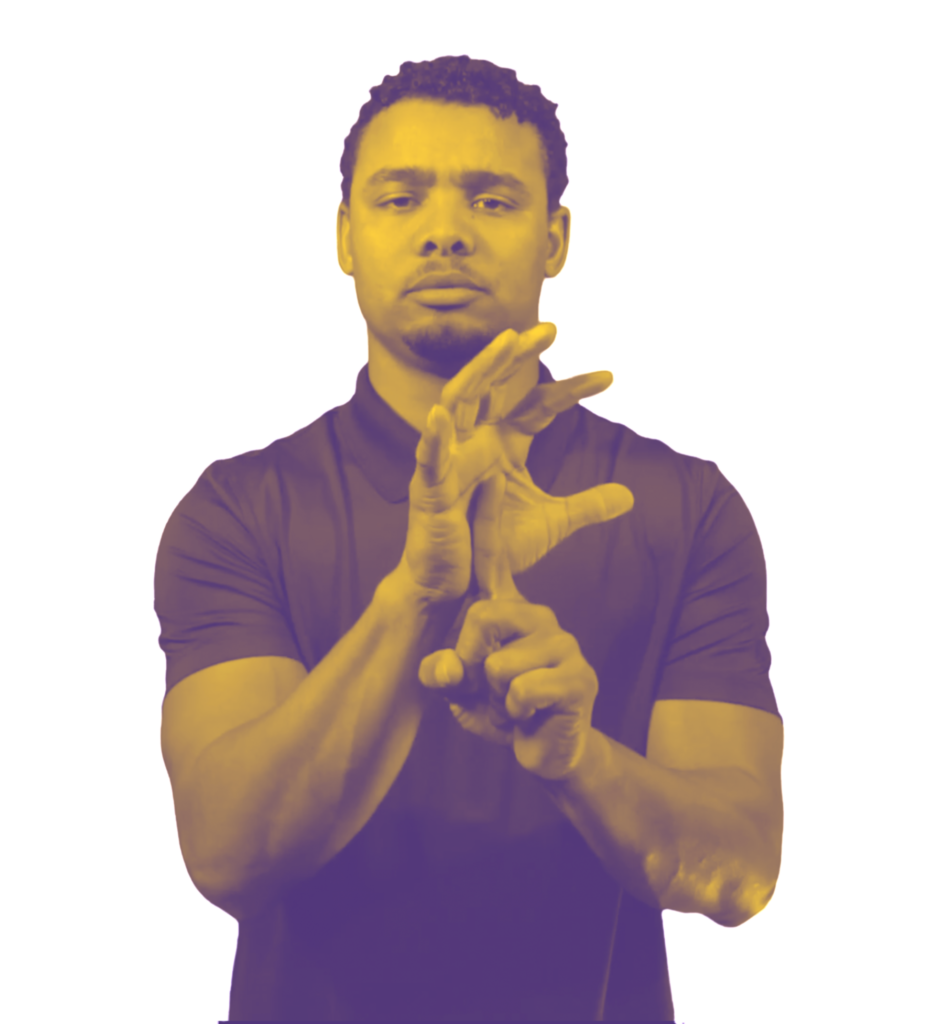 What's the sign for HOME?
Learn how to sign HOME in American Sign Language! View the video or follow these instructions:
1. Press your fingers and thumb of your dominant hand together to make a flat-looking O.
2. Tap the end of your fingers to the side of your chin once and move upwards (with a slight curve) to tap your temple.
You've just signed the ASL sign for HOME!
Examples of HOME in American Sign Language