The top 25 most searched American Sign Language signs!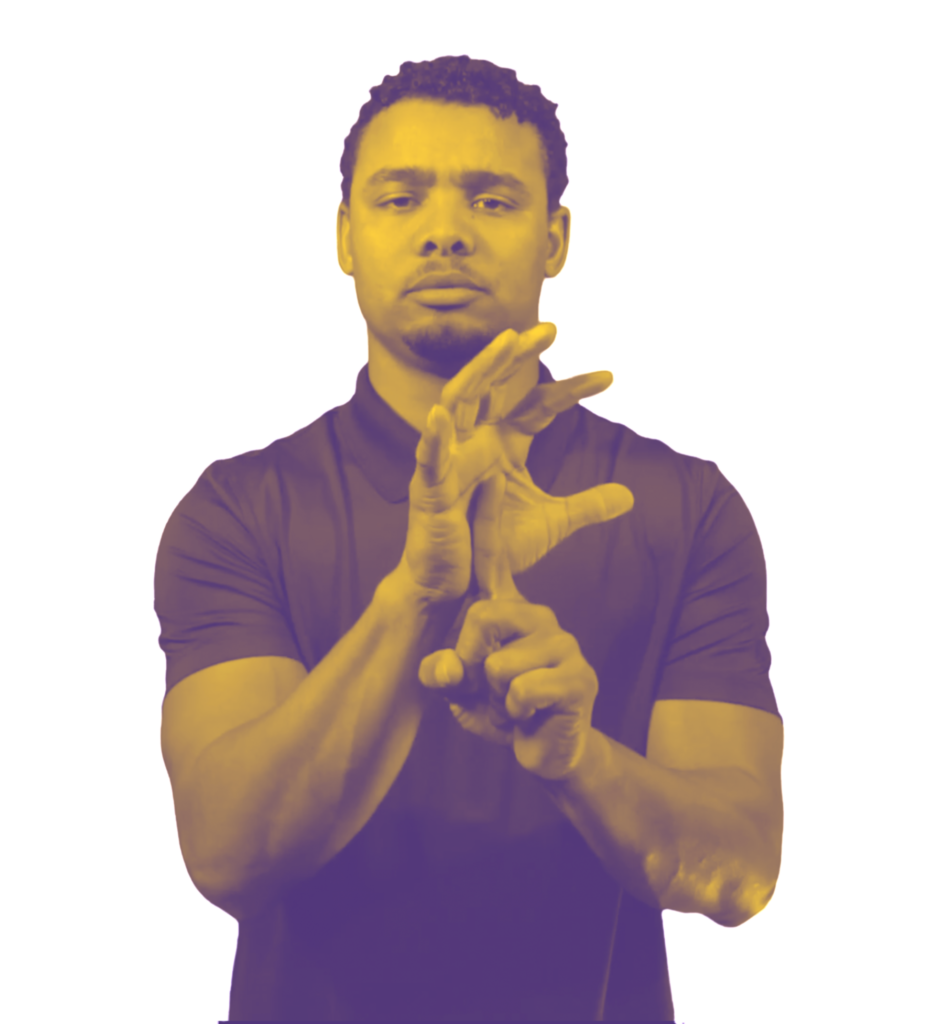 Learn how to sign DOG in American Sign Language! View the video or follow these instructions:
1. Make a snapping motion with your dominant hand.
2. Repeat that movement several times. It's okay to be lazy with your snaps, you don't have to actually make a sound.
You've just signed the ASL sign for DOG!
Usage of DOG in American Sign Language