The top 25 most searched American Sign Language signs!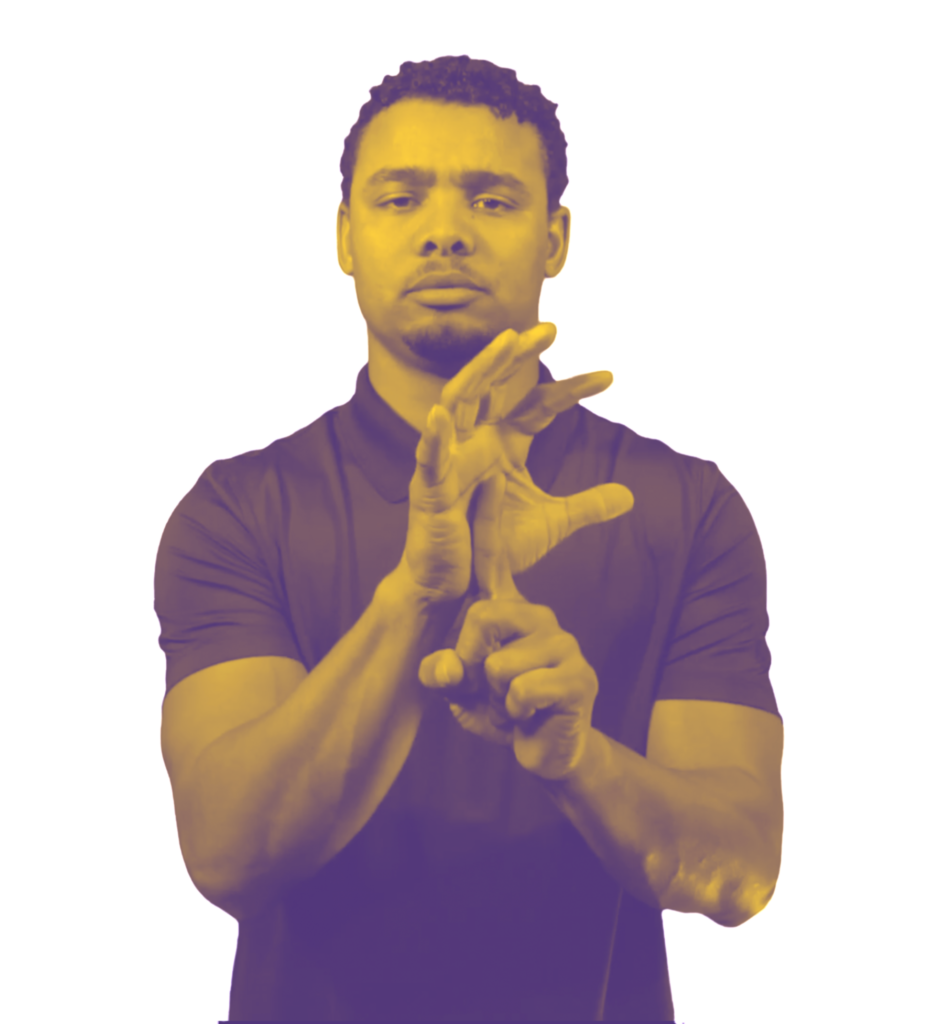 What's the sign for NEED?
Learn how to sign NEED in ASL! View the video or follow these instructions:
1. Make a ONE handshape with your dominant hand. Bend it.
2. Place your hand in the space in front of you, palm down.
3. Make two quick up-and-down movements.
You've just signed the ASL sign for NEED!
When you can say NEED in ASL