The top 25 most searched American Sign Language signs!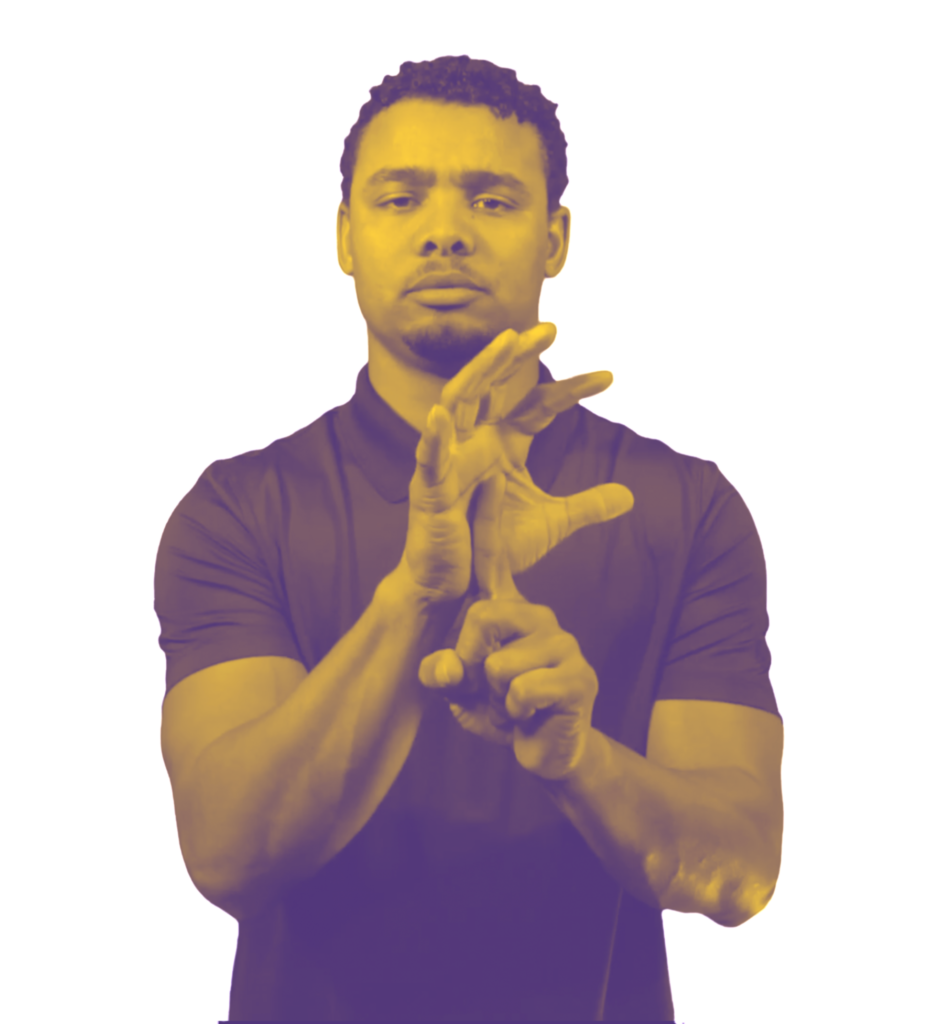 Learn how to sign HOW in American Sign Language! View the video or follow these instructions:
1. Press your fingers into the palms of both hands. If you know the ASL alphabet, form the letter A on both hands.
2. Touch your knuckles together and make a twisting motion repeatedly with your dominant hand.
You've just signed the ASL sign for HOW!
Usage of HOW in American Sign Language