The top 25 most searched American Sign Language signs!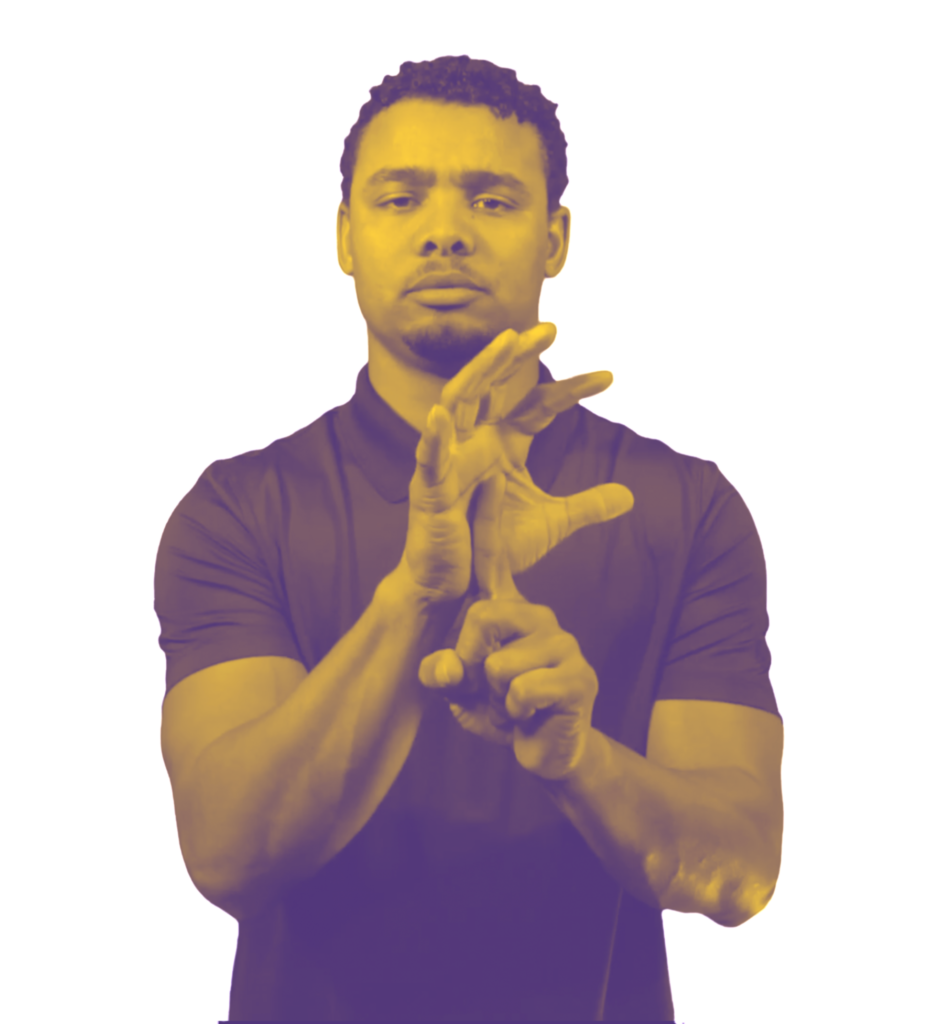 What's the sign for BASIC?
Learn how to sign BASIC in American Sign Language! View the video or follow these instructions:
1. Put both hands in the space in front of you, one hand over the other. Turn both hands' palms down.
2. Move the bottom hand in a circular movement, while keeping its palm facing down.
You've just signed the ASL sign for BASIC!
Examples of how to use the sign BASIC in ASL